When help to create strategies, design and development.
We never underestimate any parts of each project as they're all essential to meeting the ultimate goal. you'll be engaged in with our positive and enthusiastic attitude.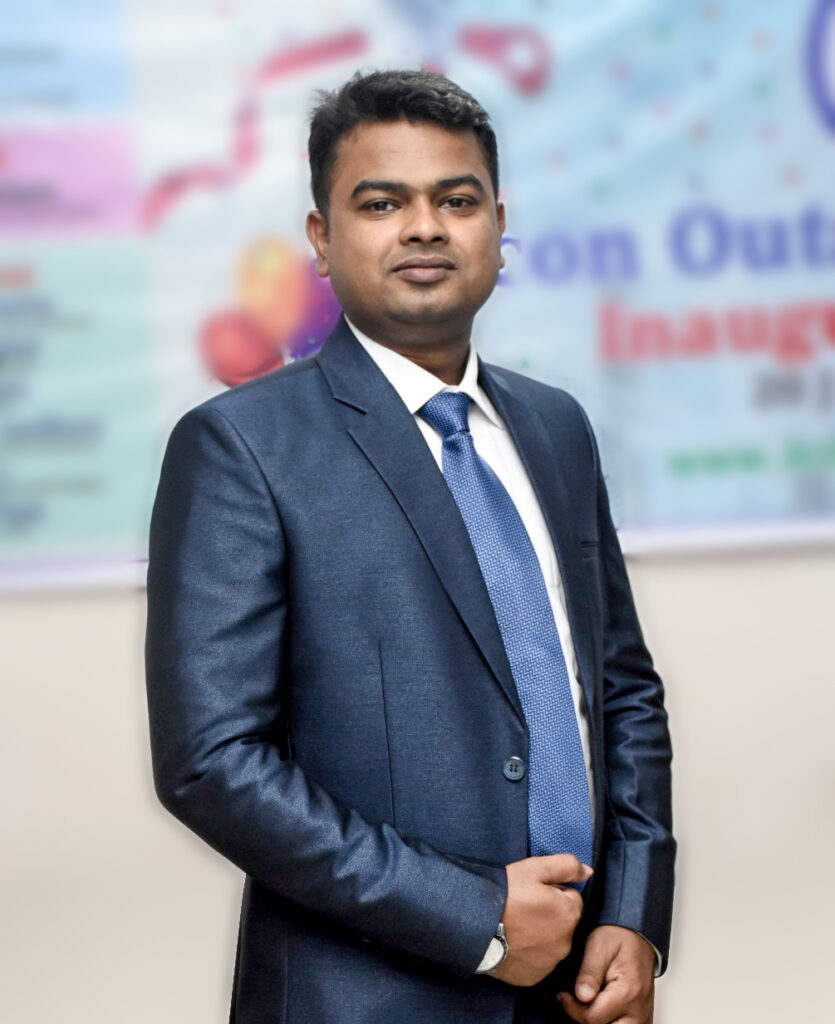 Alfaisal Initiative is a prominent organization dedicated to promoting various initiatives and projects aimed at fostering positive change and development.